Each year our students get to experience some great activitites.
8th Grade trip to Yosemite
Each year the 8th grade students spend 4 days camping in Yosemite National Park. Students participate in a rigorous hiking program that teaches students what they are capable of achieving once they put their mind to something! This program combines outdoor education with teamwork and community building.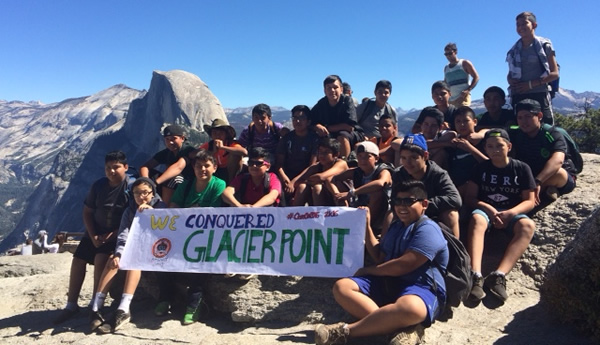 Campus Ministry
The Campus Ministry program offers students grade-level retreats each year, leadership conference opportunities, and parent formation programs. Students coordinate monthly school masses and participate in the liturgy.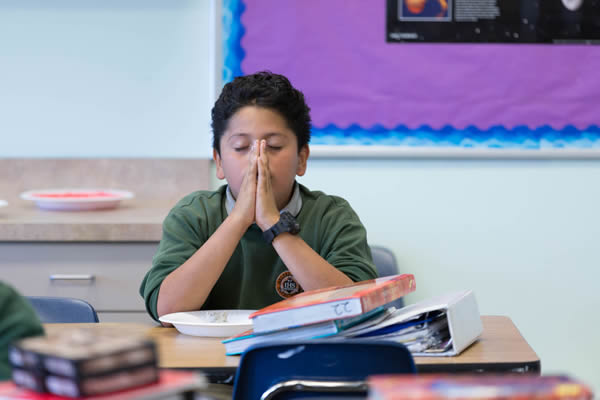 Student Council
Student Council coordinates many events on campus each year such as Spirit Days and a Student Talent Show. Student leaders serve as the voice of SHNS students to school administration.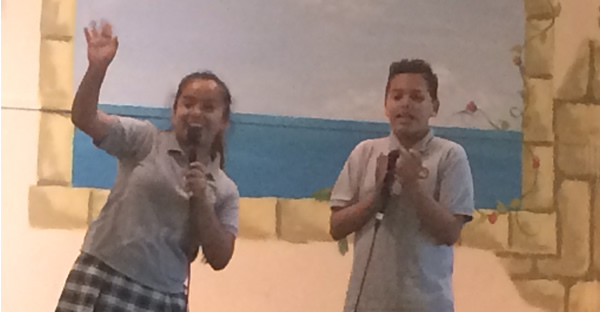 Rebel Writers/Newspaper
"Speaking Out Loud" is the SHNS school newspaper. Students report on national, local and school-specific topics.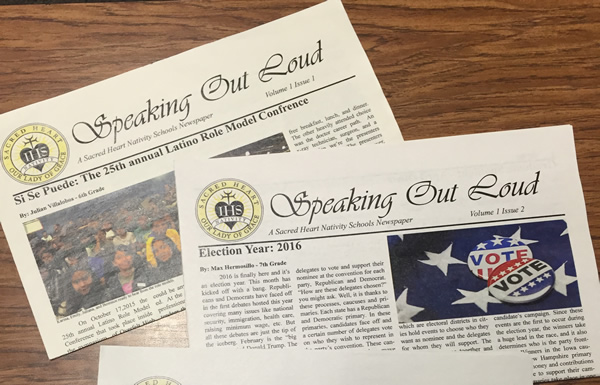 Soccer
SHNS is proud to offer boys' and girls' soccer teams that practice several times per week and have games during the season.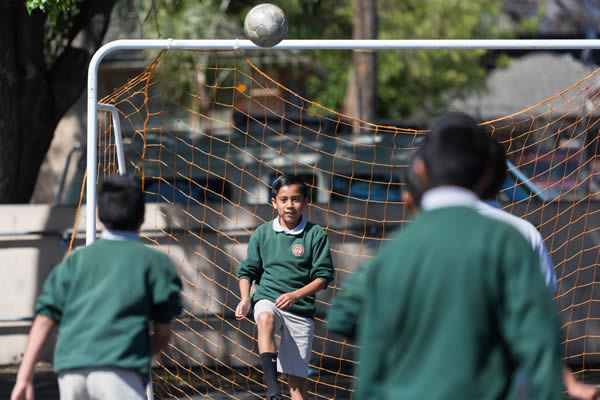 Basketball
SHNS is proud to have boys' and girls' basketball teams that practice several times per week and have games during the season.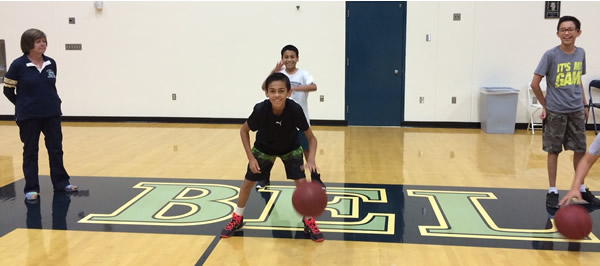 Softball
Students from Our Lady of Grace Nativity School for Girls participate in the Diocese of San Jose softball league.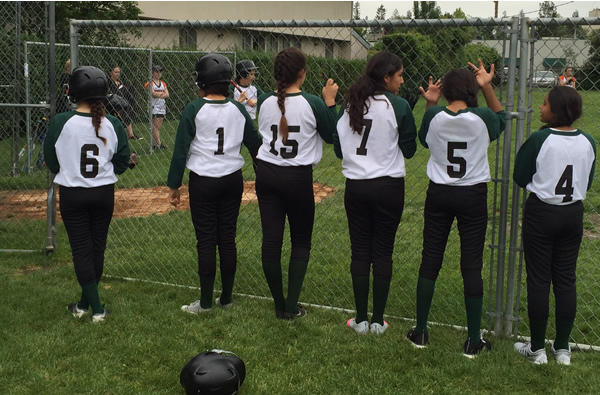 Track & Field
SHNS participates in the local Diocesean Track Meet. At the 2016 meet, the SHNS team brought home five medals from the track meet!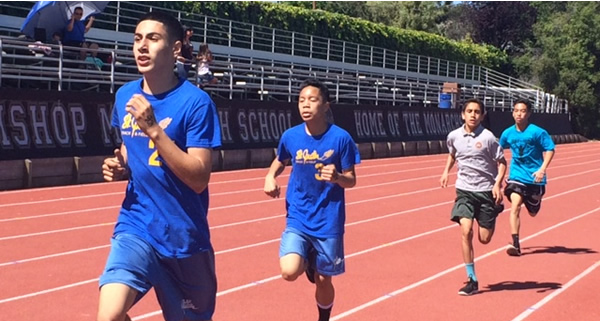 Tech Challenge
SHNS students took flight in 2016 as the school fielded a team for The Tech Challenge, sponsored by The Tech Museum of Innovation in San Jose. Students were asked to design and build a glider that would glide over a "mountain range", bypass a "storm cell" and land on a platform 26 feet away from the launch pad.