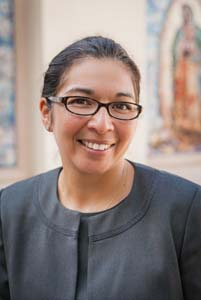 Sonya Arriola
President
Sonya Arriola is the President of Sacred Heart Nativity Schools. Sonya graduated with Honors from Stanford University, received her Master's in Education from Harvard University, and completed two additional years of post-graduate study at the University of California, Berkeley. Her post-graduate work focused on Latino adolescent immigrants and predictors for their academic success.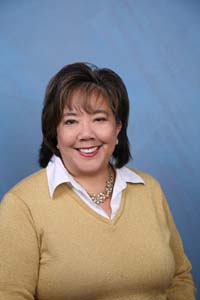 Lorraine Shepherd
Principal
Lorraine Shepherd is Principal of Sacred Heart Nativity Schools. She is a graduate of the University of California at Berkeley, and earned her Master's in Teaching and CA Credential from the University of San Francisco. Lorraine brings over 14 years' experience to the administrative team at SHNS. She spent the last 11 years at St. Martin of Tours School as an integral member of the administrative team as well as Middle School Social Studies and Religion teacher.
Christina Prieto
Vice Principal
Christina joined the SHNS staff in July 2017. She brings extensive educational experience. Most recently she was the Vice Principal at River Glen School dual immersion school in the San Jose Unified School District.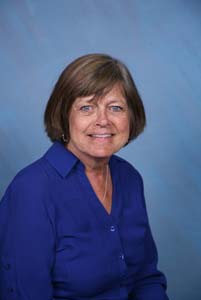 Marjorie Bennett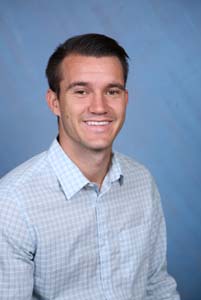 Michael Cody
Dean of Students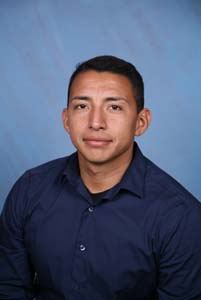 Luis Guzman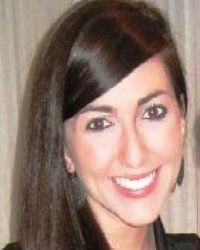 Elise Hasty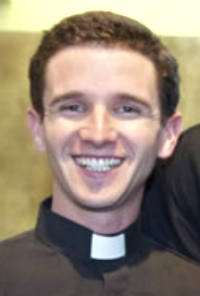 Jack Krouse, S.J.
Dean of Campus Ministry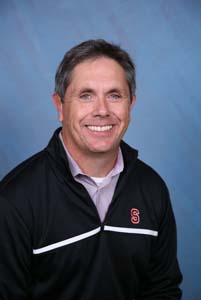 Jonathan MacArt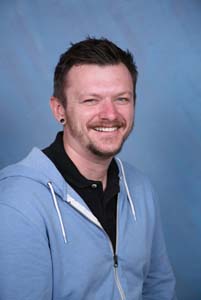 Ben McEvoy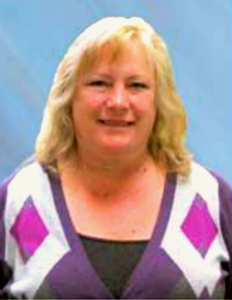 Lisa Blickenstaff
Director of Development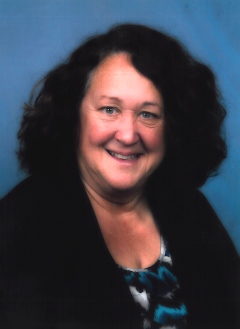 Kathy Cordova
Director of Advancement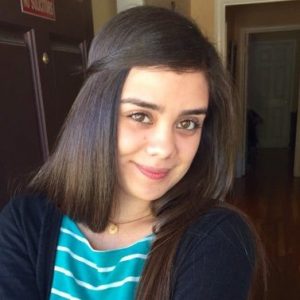 Jackie Romo
Business Manager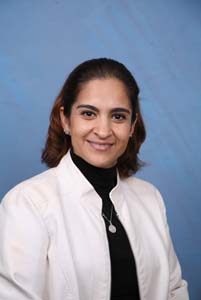 Maria Buckallew
School Counselor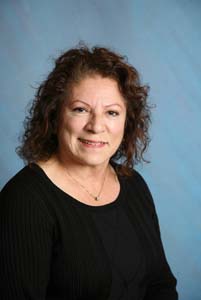 Rose Jimenez
Graduate Support Assistant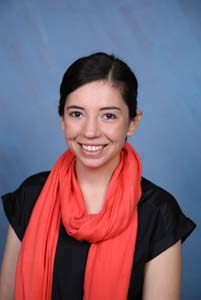 Maria Valle
Director of Graduate Support Program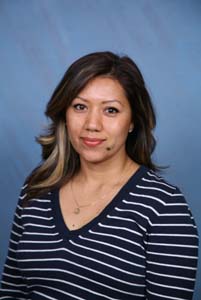 Mayra Ortiz
Front Office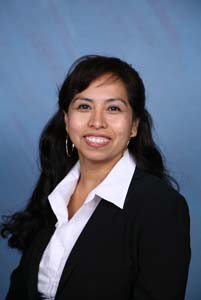 Patricia Perez
Front Office
Sacred Heart Nativity Schools is so thankful to have partners among the Jesuit Volunteer Corps  and we are grateful for their contributions for this academic year.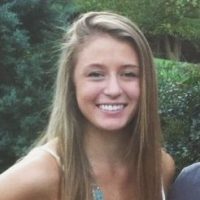 Katie DeFusco
Jesuit Volunteer