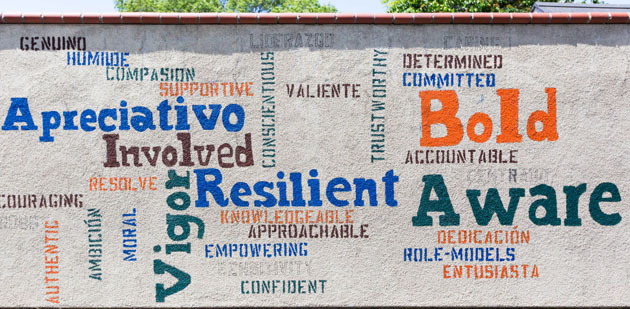 The following statements express the goals for our graduates.
The Nativity School graduate is academically successful.
The student:
acknowledges the importance of education in shaping one's future.
is able to communicate ideas effectively in speech and in writing.
demonstrates significant progress in reading and mathematics.
employs organizational skills, sound study habits, and a strong work ethic to support academic performance.
The Nativity School graduate is spiritually active.
The student:
knows of the life and teachings of Jesus Christ.
uses Christian values in decision-making.
understands the importance of being a person for others and serving those in need.
understands and supports the work for peace and justice in our society.
The Nativity School graduate is personally respectful.
The student:
shows respect by making positive choices.
respects the rights and needs of others and treats them with kindness and understanding.
demonstrates cooperation in the classroom, courtesy in personal relationships, and good teamwork on the playground.
respects the differences among individuals of diverse races, cultures, and gender, and shows this respect through personal attitudes and behavior.
The Nativity School graduate is consistently responsible:
The student:
acts with honesty and integrity in school, at home, and with peers.
accepts responsibility for personal actions and resulting consequences.
recognizes the need for positive leadership roles both in and out of the classroom.
values God's creation and understands the need to preserve and protect the community and world environments.