Fundraiser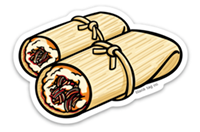 The Graduate Support Program is holding a fundraiser on Sunday, April 8th after the 9 AM mass to offer more college visit opportunities for alumni in high school. We will be taking food donations like tamales and champurrado and are looking for volunteers. If you are interested in helping, please call Mrs. Deck 408-993-1293, ext 213.
Grades and Progress Reports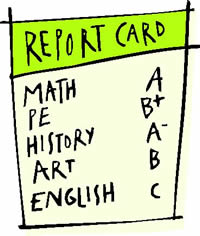 We request progress reports and final grades for freshmen and only final grades for sophomores, juniors, and seniors to monitor their academic progress and support them throughout high school. Please review the deadlines below.
Freshman
Deadlines non-Cristo Rey students:
Final First Semester Grades: Friday, January 19th
Progress Report for Second Semester: Friday, March 2nd
Final Second Semester Grades: Friday, June 15th
Deadlines for Cristo Rey students:
Progress Report for 2nd Trimester: Friday, January 26th
2nd Trimester Grades: Friday, March 9th
Progress Report for 3rd Trimester: Friday, April 27th
3rd Trimester Grades: Friday, June 15th
Sophomores, Juniors, and Seniors
Deadlines non-Cristo Rey students:
Final First Semester Grades: Friday, January 19th
Final Second Semester Grades: Friday, June 15th
Deadlines for Cristo Rey students:
2nd Trimester Grades: Friday, March 9th
3rd Trimester Grades: Friday, June 15th