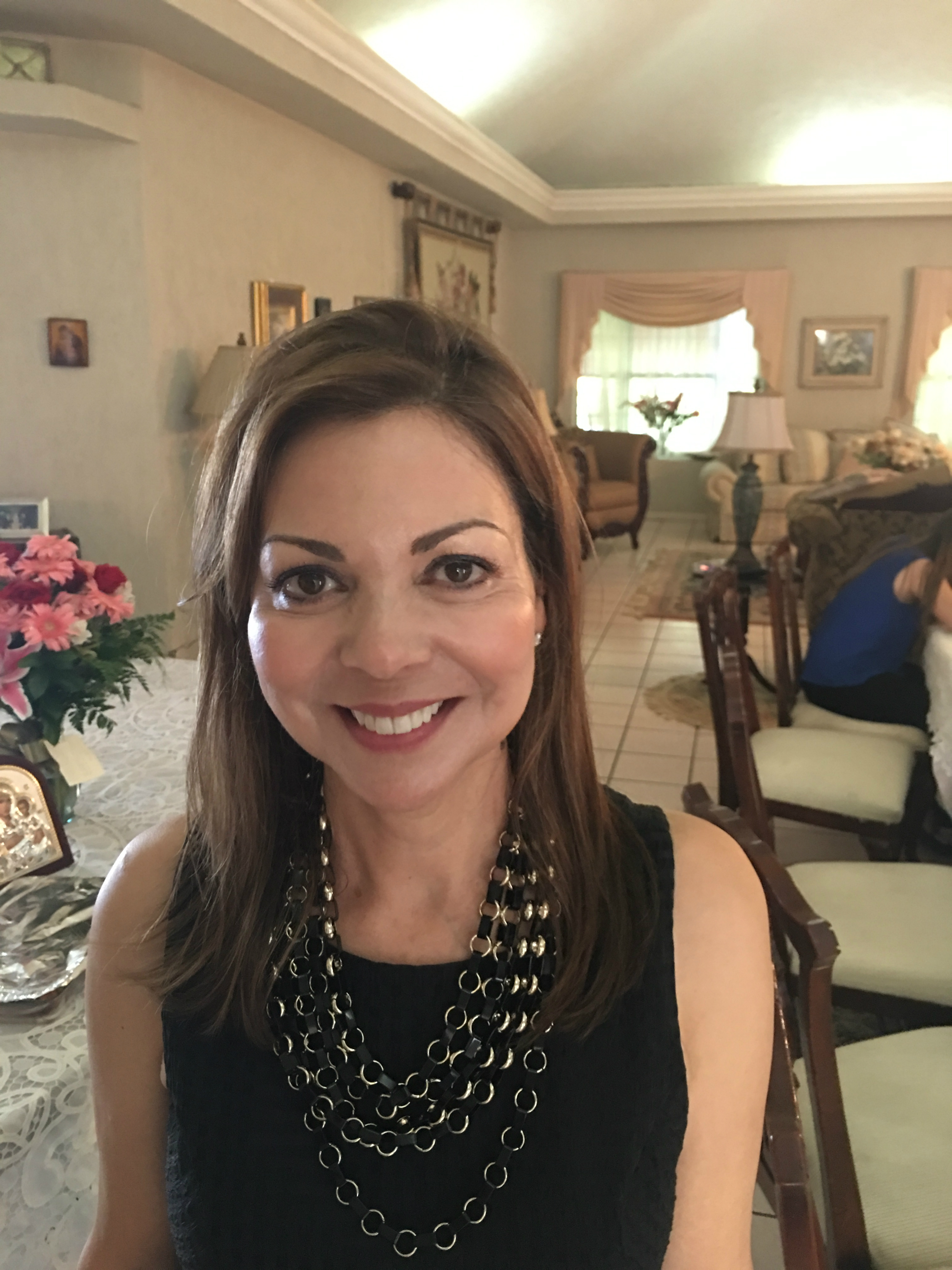 Mari Alba
Mari Alba is originally from Mexico City. She attended Instituto Tecnológico Autónomo de México (ITAM) where she received her Bachelor of Science degree in Economics and she earned her MBA from San Jose State University. She is a member of the Presentation High School Board of Trustees and the Lantern League Steering Committee.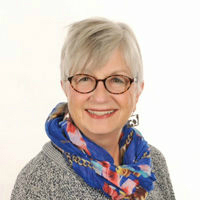 Kathy Almazol
Kathy Almazol is Superintendent of Schools for the Diocese of San Jose. She has served as an administrator in the elementary schools of the Diocese of San Jose for over twenty years. She is also an adjunct professor at Santa Clara University in the Catholic School Leadership program, and serves on the Boards of Archbishop Mitty High School and the St. Katharine Drexel Initiative in the Diocese.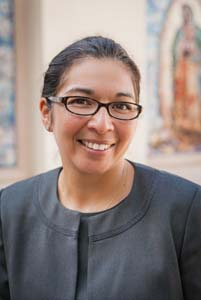 Sonya Arriola
President
Sonya Arriola is the President of Sacred Heart Nativity Schools. Sonya graduated with Honors from Stanford University, received her Master's in Education from Harvard University, and completed two additional years of post-graduate study at the University of California, Berkeley. Her post-graduate work focused on Latino adolescent immigrants and predictors for their academic success.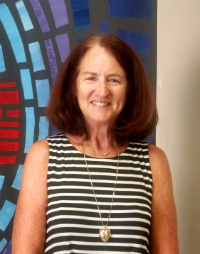 Katie Burke
Katie Burke was born in Piedmont, CA, and attended Cal Poly, San Luis Obispo, where she received a Bachelors of Science in Physical Education. She served on the Education Council at St. Lawrence Academy/Middle School, was a Parent Board member, Parent Board President, and served on the Board of Trustees at Presentation High School.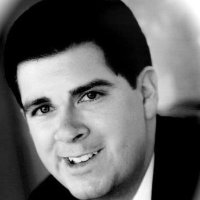 Josef Castañeda-Liles
Josef is currently Senior Associate Director of Prospect Management and Analytics at Santa Clara University. In addition to his expertise in Development, he brings to the Board a strong connection to Sacred Heart of Jesus parish.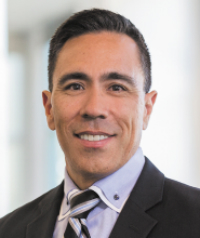 Guillermo Diaz, Jr.
Guillermo Diaz, Jr. attended Regis University in Denver Colorado. He is currently Chief Information Officer at Cisco Systems.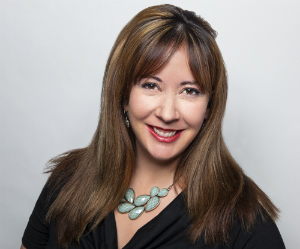 Jenny Elena
CEO and founder of Jelena Group. Originally from the Washington D.C., area, Jenny now lives in San Jose, CA. Majored in English and Philosophy at James Madison University and kept on reading through graduate school at Marymount University with a degree in Literature and Language.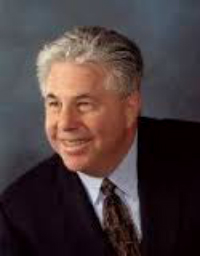 Rick Giorgetti
Rick Giorgetti was born and raised in the San Francisco Bay Area and is a proud graduate of St Ignatius College Prep in San Francisco. He earned a Bachelor of Science in Commerce from Santa Clara University ('70), and an MBA from Pepperdine University ('80). He is currently Vice President of Sales at Global Upside, Inc. Rick is the former President of the Bronco Bench Foundation at Santa Clara University.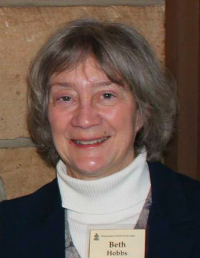 Elizabeth Hobbs
Elizabeth Hobbs grew up in South Bend, Indiana. She attended Western Michigan University where she received her Bachelor of Arts, and University of Kentucky for her MBA. She was a Board member of Hillbrook School in Los Gatos; on the Leadership Committee of El Camino Hospital in Los Gatos; Hope to Health of El Camino, in Los Gatos and is a Deacon of the Presbyterian Church of Los Gatos.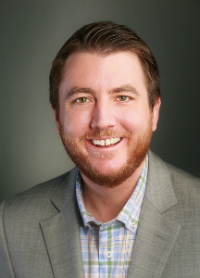 Scott Maguire
Scott Maguire is Director of Business Development at RGP. He holds an MBA from Santa Clara University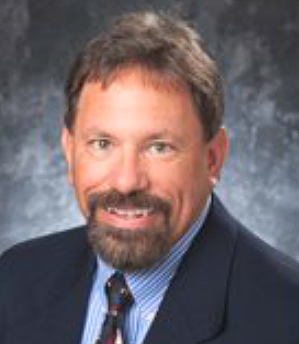 Keith Matasci
Mr. Keith Matasci serves as a Senior Vice President of Worldwide Operations at Meru Networks, Inc.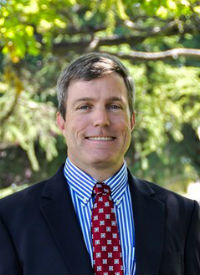 Chris Meyercord
Chris Meyercord is a graduate of Stanford University, receiving his BA in English with Honors in '92 and a Masters in Liberal Arts in '00. He is currently the President of Bellarmine College Preparatory and is a Board member at Loaves & Fishes.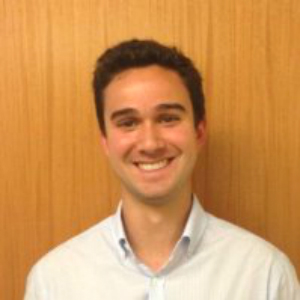 David Mora
David Mora is from Saratoga, and graduated from The Menlo School and Princeton University. He currently oversees Audits at PwC.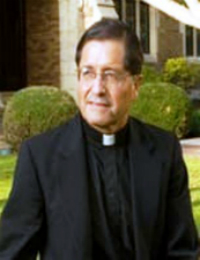 Mario Prietto, S.J.
Mario Prietto, SJ holds degrees from Gonzaga University, USC, The Jesuit School of Theology, and Fordham University. He currently serves on the Board of Trustees for USF, Santa Clara University, Bellarmine College Preparatory, and the Council for Religious for the Diocese of San Jose.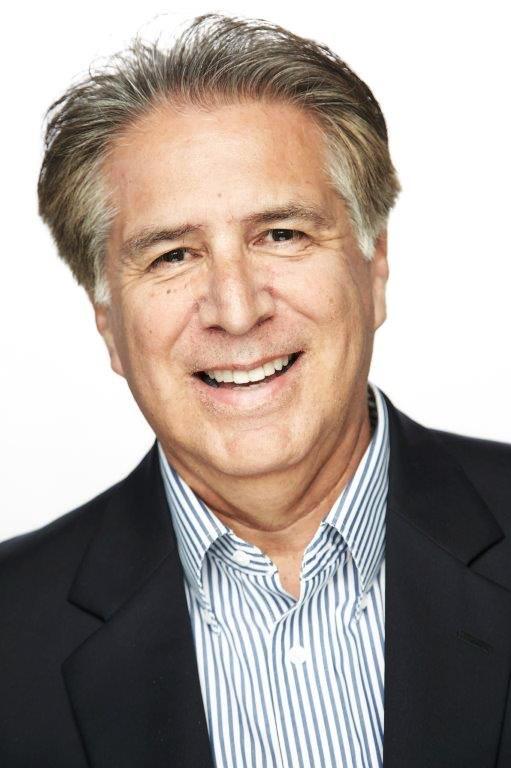 Joe Ramírez
Joe Ramírez is a native from San Jose, attended Santa Clara University for his Bachelor of Arts ('75) and University of California Davis for his J.D. ('78). He is currently the Vice President Licensing & Associate General Counsel at Adobe Systems.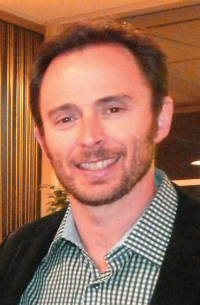 Murphy Sabatino III
Murphy Sabatino III is a native of San Jose, graduated from Bellarmine College Prep and Santa Clara University. He currently is involved with Real Estate Investments and farming. Murphy's grandfather, Murphy Sabatino, Sr., worked with Fr. Mateo Sheedy to found Sacred Heart Nativity Schools.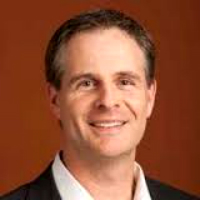 Tom Schott
Tom Schott is from Los Altos and graduated from St Francis High School and Santa Clara University. He is currently the Chief Operating Officer of Cupertino Electric.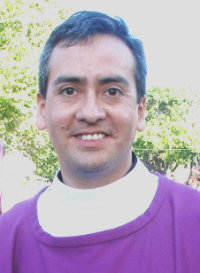 Fr. Walter Suarez
Fr. Walter Suarez is pastor of Sacred Heart of Jesus Parish. He has been pastor since 2008.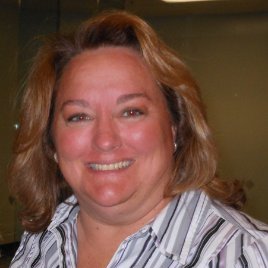 Cathy Vivian
Cathy Vivian has been the Controller at Bellarmine College Preparatory since 2005.