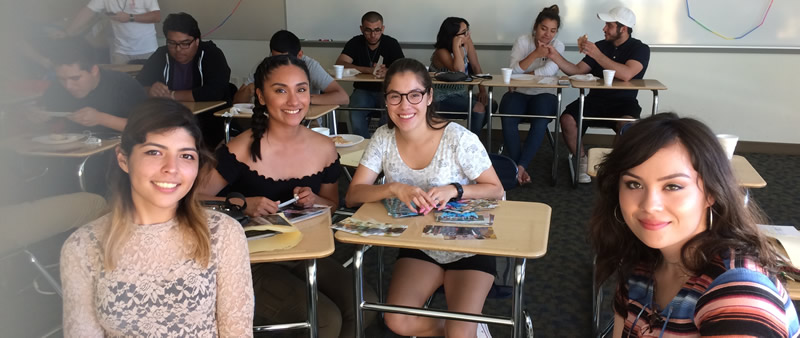 About
SHNS' Alumni Network (Nativity Network) was established by a group of alumni in the fall of 2016. The Alumni Network establishes a close kinship between members of the Alumni Network and reconnects alumni with SHNS to assist in career building.  In addition, it keeps alumni informed of social and networking events (in and out of SHNS), leadership/internship opportunities, and offers workshops that will develop alumni personally and strengthen the network. Most importantly, the Nativity Network is built by the students for the students as a  first stepping stone to establishing a career.
Contact Us
Interested in getting involved or have questions email: nativitynetwork@gmail.com.
Follow Us
Facebook: nativitynetwork
Instagram: nativity_network
Update Your Contact Information
To update your contact information, fill out the Update Your Contact Information Form.